GET UTI PRESCRIPTIONS IN MINUTES
100% Satisfaction Guaranteed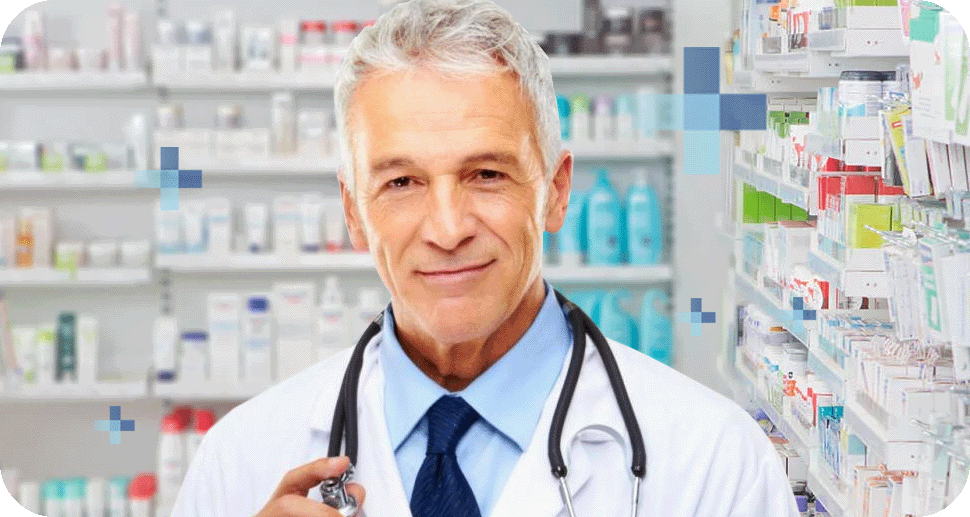 By clicking Get Started, you authorize us to contact you at the email and number provided (mobile or otherwise), and understand we may use automated technology (phone, messaging, prerecorded, etc.)  to contact you on that number for general and marketing purposes. Your consent is not a requirement to purchase. You agree to our Privacy Policy including arbitration and are not a resident of Iowa or Indiana. Standard messaging and data rates may apply.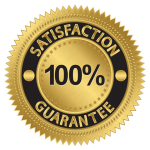 5 Star Rated Online Doctors

Trusted by 29 Million Members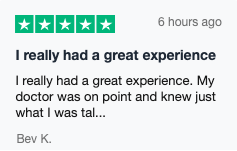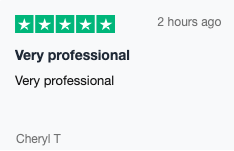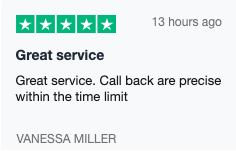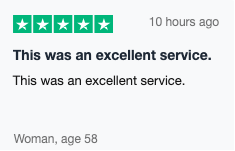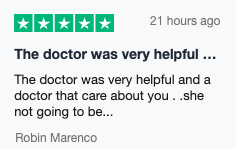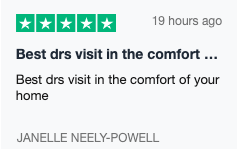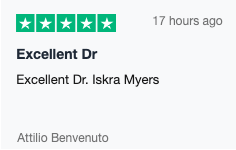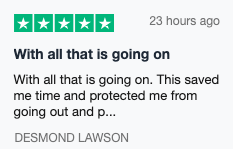 Accepting New Patients
Annual Sale Ends 12/1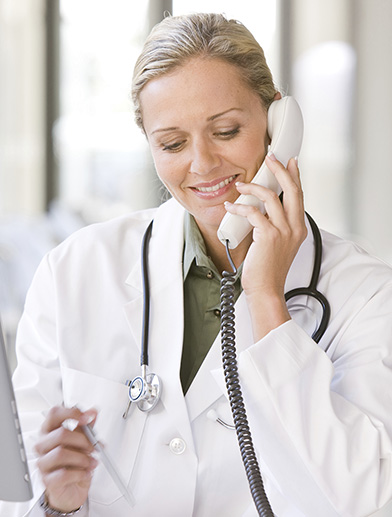 The #1 online doctor network in the USA for urinary tract infections.
UTI Prescriptions from the comfort of home.
No urine sample analysis needed.
Our doctors write UTI prescriptions in minutes by phone or text.










Stop painful burning while urinating.
You're safe & secure with TelMDFirst urinary tract infection experts. Get treated by doctors & nurses by phone anywhere, anytime from the comfort of home. No app, or video required. Just pick up the phone.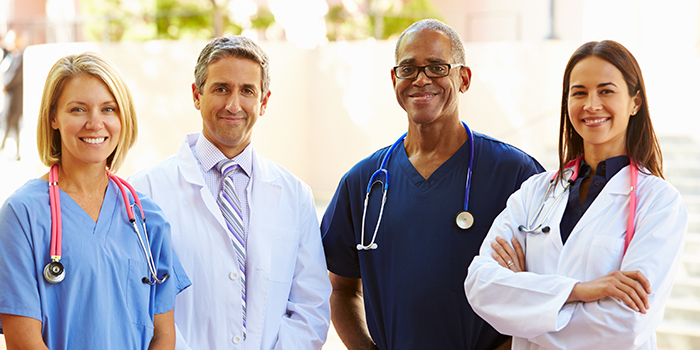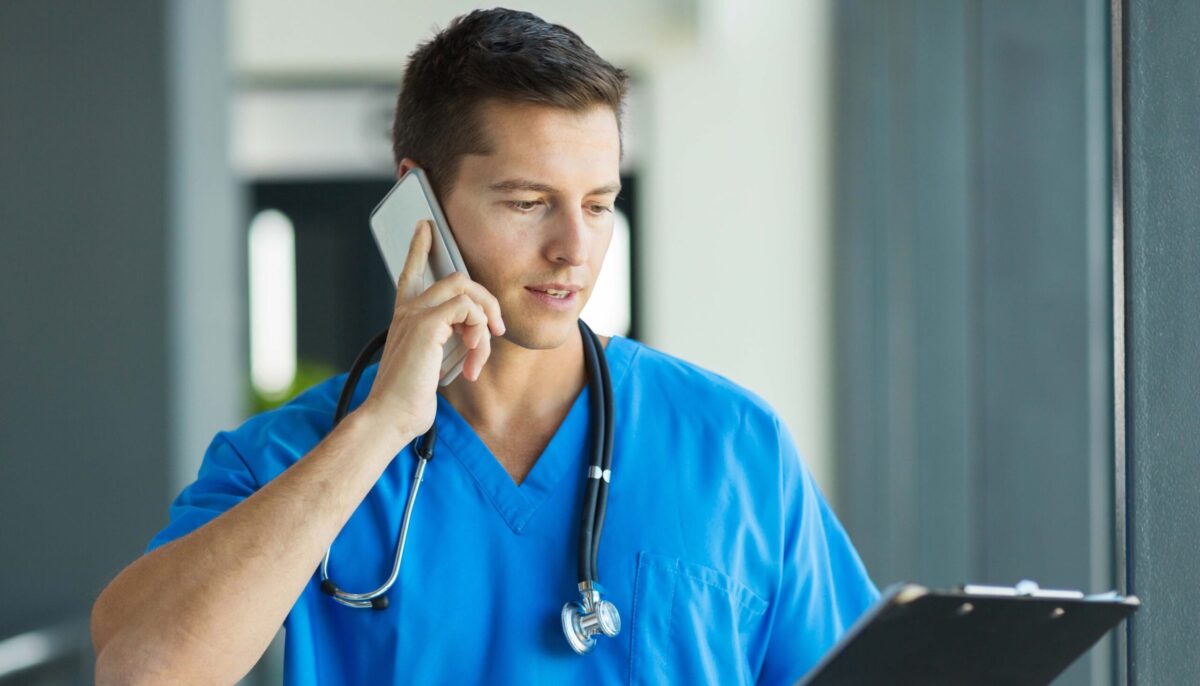 We're experts in urinary tract infections.
"One call & goodbye burn. Feel safe knowing you can contact a doctor 24/7 with zero co-pays or deductibles. You never know when things will happen during these uncertain times."
UTI treatment by phone or text.
Have a virtual UTI visit with a board-certified physicians from the comfort and privacy of your own home or from wherever you are, whenever you want – nights, after hours, weekends and holidays.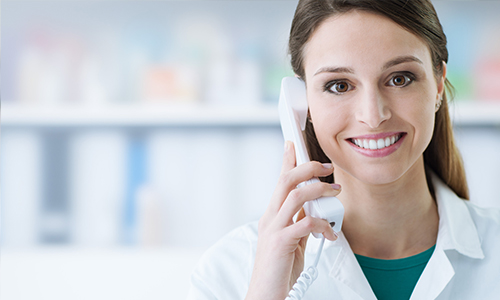 There is no risk and no long-term commitment to get started. You may cancel anytime within the first month and you will only be billed for your first visit. This gives you the opportunity to have your first appointment with your doctor, get comfortable with them, and ensure that they are a good fit for you.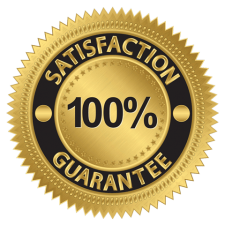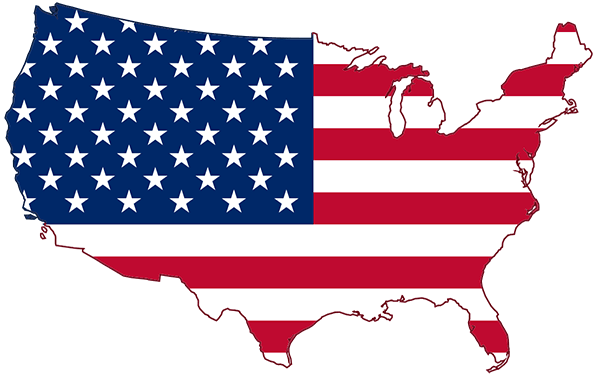 Accepting New Patients
Top U.S. Medical Doctors


THE NATION'S #1 HEALTH NETWORK
Accredited women's health telemedicine doctors with an average of 15 years experience.
We are very proud to save our members millions of dollars on healthcare costs annually. We help the nation access low cost, high quality telemedicine group deals, typically reserved for large employers. Join over 29 million people who have registered for access to online doctor visits.
Frequently asked questions
For more information please call us toll-free at 888-851-5333