Please complete this form.
You get the lowest possible rate – we guarantee it. You can always feel great about your telemedicine service. If you find a better price on another website within 24 hours we'll refund you the difference and give you 1 month of telemedicine service 100% free.
24 hours a day, 7 days a week
JOIN 28 MILLION CUSTOMERS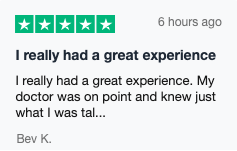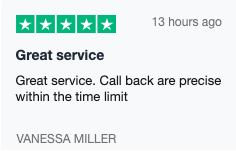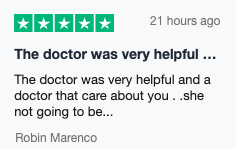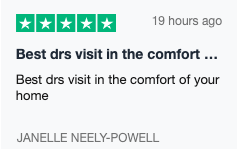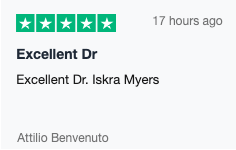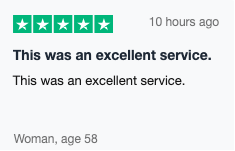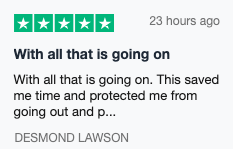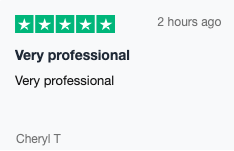 ORDER BY PHONE 888-215-2154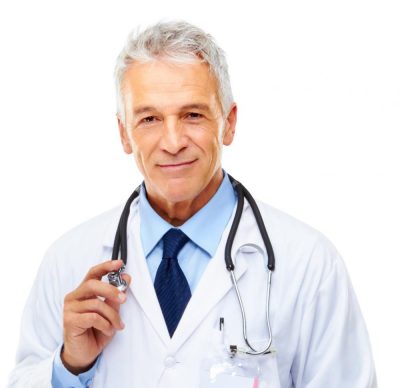 We are very proud to offer you the lowest rate, highest quality experience. Powered by the nation's largest and most established telemedicine service provider MDLive.
Join the #1 network MDLIVE with over 39 million members.
Frequently asked questions
For more information please call us toll-free at 888-851-5333