TelMDFirst makes quality healthcare accessible for every family in America.
We believe that everyone should have instant and affordable access to a board-certified doctor, whenever and wherever needed. At TelMDFirst, we are transforming how people access healthcare around the world—creating a new kind of healthcare experience—one with greater convenience, outcomes, and value.
Trusted by over 29 million members.
Our Mission & Core Values
.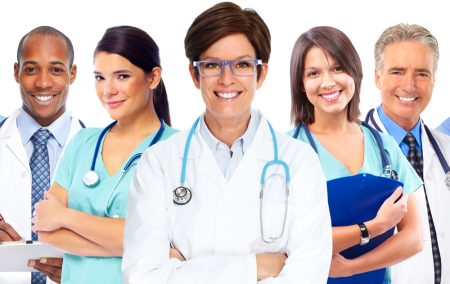 Unlimited medical visits are included with your subscription.
A new kind of healthcare experience.
We're committed to offering you and your family the best in online doctor visits available today. TelmdFirst connects you to board-certified doctors 24 hours a day, 7 days a week, through your phone, tablet or computer. It is so easy and convenient, you may never view healthcare the same way again.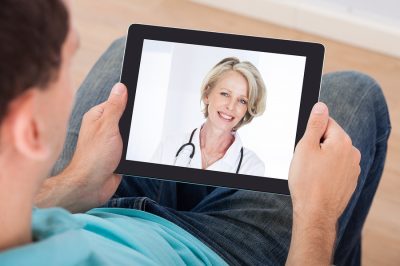 Alex Oshmyansky, MD, PhD. "We are excited to work with TelMDFirst to bring lower prescription drug prices to consumers," said Alex Oshmyansky, CEO of Mark Cuban Cost Plus Drug Company. "Cost Plus Drugs and TelMDFirst share a common goal of providing consumers the lowest possible price for their prescription medication. With Cost Plus Drugs, consumers can be confident they are getting a fair price and the convenience of medication mailed directly to their homes."
Our doctors are board-certified and have an average of 15 years of experience.
You get the lowest possible rate – we guarantee it. Thanks to the TelmdFirst Price Guarantee. You can always feel great about your telemedicine service. If you find a better price on another website within 24 hours we'll refund you the difference and give you 1 month of telemedicine service 100% free.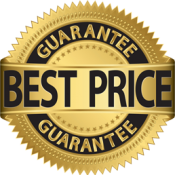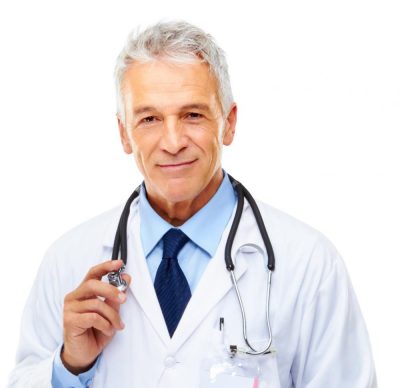 We are very proud to be powered by the nation's largest and most established telemedicine service providers. Interesting in learning more? Read TelMDFirst reviews.
Join the #1 network with over 29 million members.
Frequently asked questions
For more information please call us toll-free at 888-851-5333