TelMDFirst makes quality healthcare accessible for every family in America.
We believe that everyone should have instant and affordable access to a board-certified doctor, whenever and wherever needed. At TelMDFirst, we are transforming how people access healthcare around the world—creating a new kind of healthcare experience—one with greater convenience, outcomes, and value.
Trusted by over 29 million members.
Our Mission & Core Values
.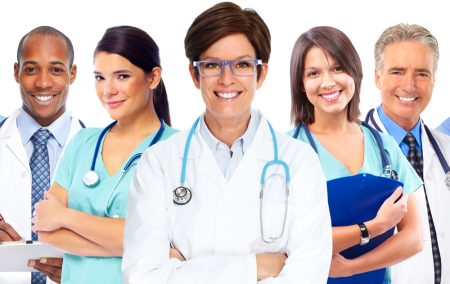 Unlimited medical visits are included with your subscription.
A new kind of healthcare experience.
We're committed to offering you and your family the best in online doctor visits available today. TelmdFirst connects you to board-certified doctors 24 hours a day, 7 days a week, through your phone, tablet or computer. It is so easy and convenient, you may never view healthcare the same way again.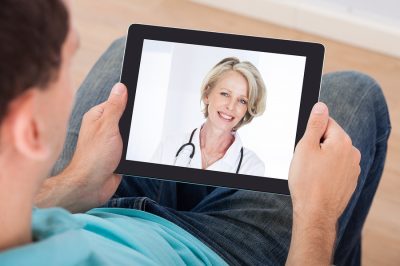 Our doctors are board-certified and have an average of 15 years of experience.
You get the lowest possible rate – we guarantee it. Thanks to the TelmdFirst Price Guarantee. You can always feel great about your telemedicine service. If you find a better price on another website within 24 hours we'll refund you the difference and give you 1 month of telemedicine service 100% free.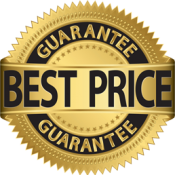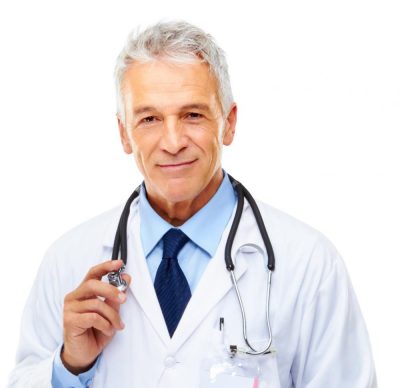 We are very proud to be powered by the nation's largest and most established telemedicine service provider MDLive.
Join the #1 network with over 29 million members.
Frequently asked questions
For more information please call us toll-free at 888-851-5333