Get quality care from the comfort of home from $29/mo.
We're committed to offering you and your family the best in telemedicine doctor visits. TelMDFirst connects you to board-certified doctors and nurses the same day right through your phone. No fancy apps or video required. It is so easy and convenient, you may never view healthcare the same way again.

ENROLL IN MINUTES
Setting up your secure account only takes 5 minutes online or by phone. Then, you're ready to schedule your same day doctor visit.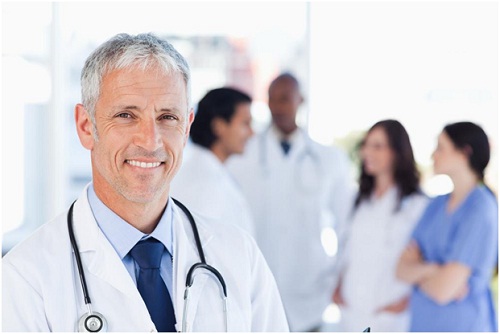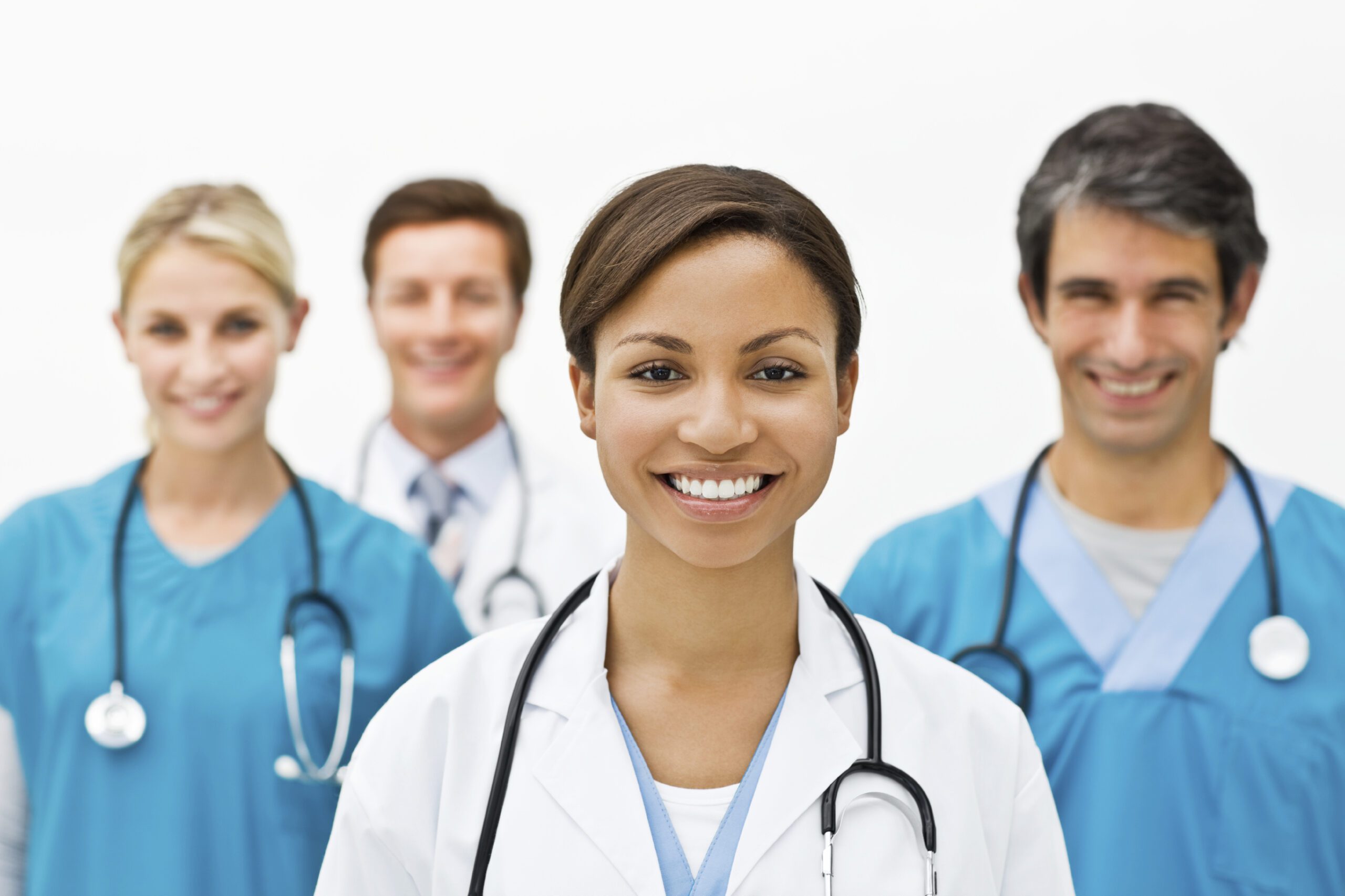 SAME DAY VISITS
You can see a doctor right away by scheduling through our secure online form or right over the phone. Our doctors are always available.

OUR DOCTORS CALL YOU
Speak to your doctor on the phone. They'll go through your symptoms, recommend a treatment and send a prescription to your local pharmacy.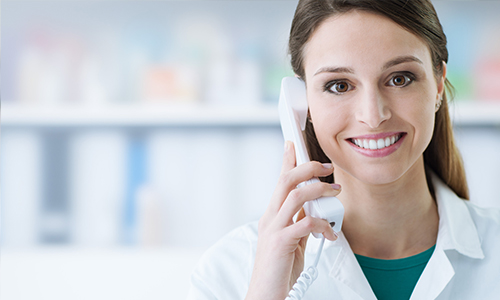 Our doctors can send scripts & refills to your local pharmacy.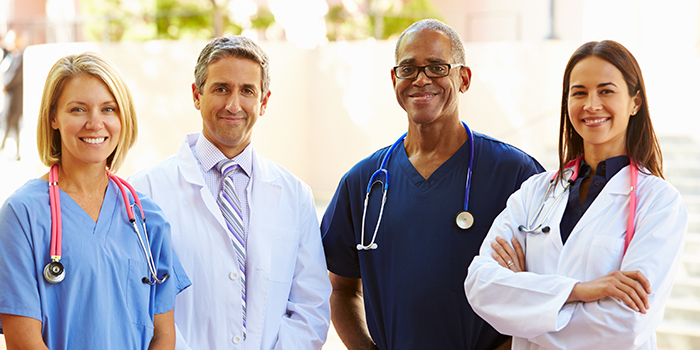 Unlimited medical visits are included with your subscription.
Get answers. Get treatment. Get well.
You can't plan when you'll get sick, but you can take your doctor with you and get the care you need anywhere in the USA. Our doctors are available to help you without an office visit, and can write most prescriptions over the phone.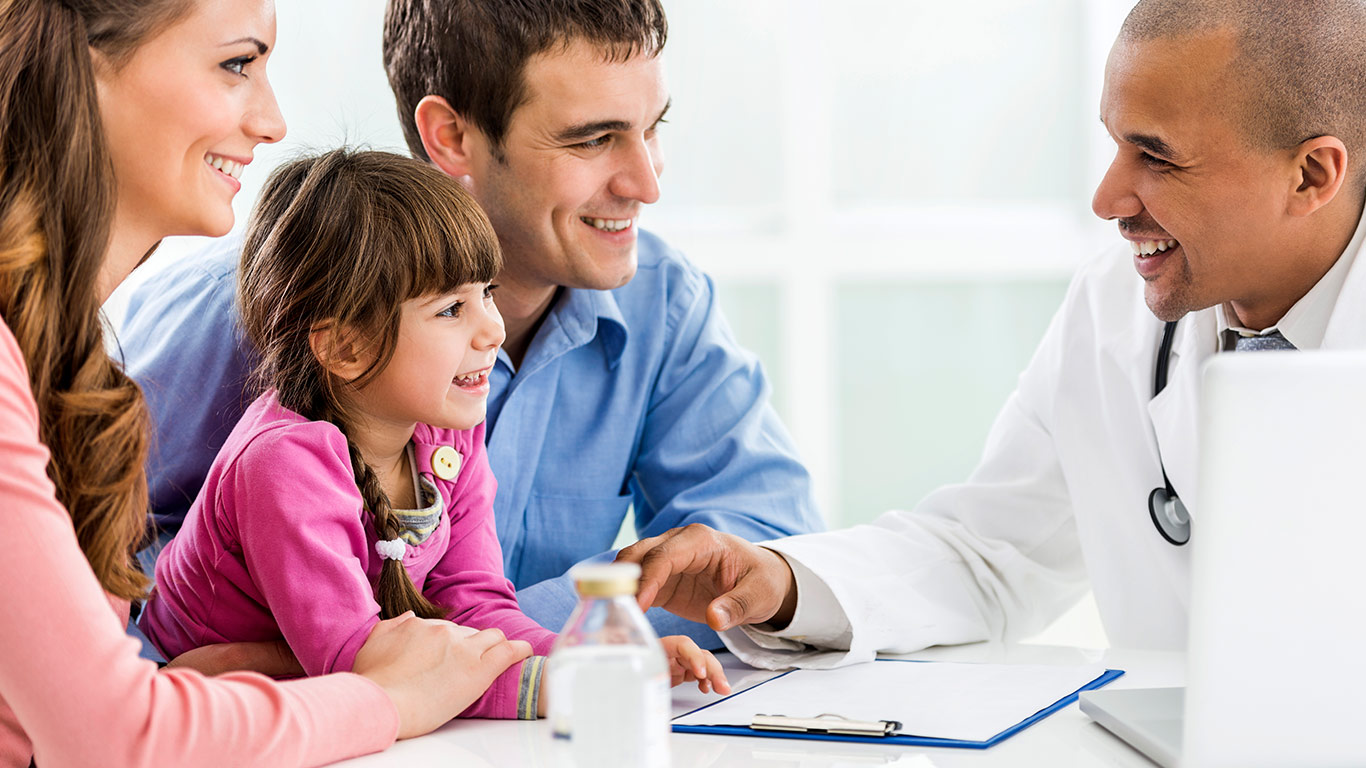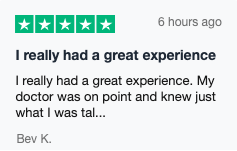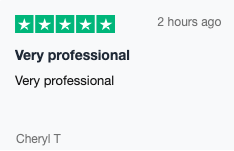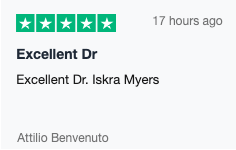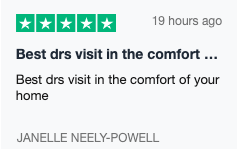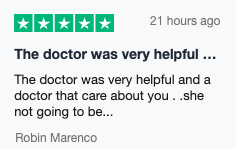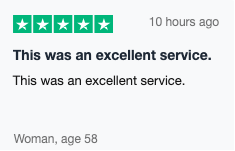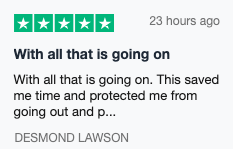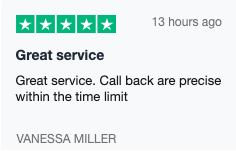 Our doctors are board-certified and have an average of 15 years of experience.
You get the lowest possible rate – we guarantee it. You can always feel great about your telemedicine service. If you find a better price on another website within 24 hours we'll refund you the difference and give you 1 month of telemedicine service 100% free.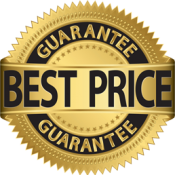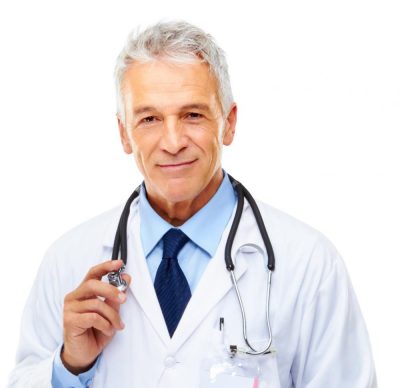 We are very proud to be powered by the nation's largest and most established telemedicine service provider.
FREQUENTLY ASKED QUESTIONS
For more information please call us toll-free at 888-851-5333
Skip the trip to urgent care—our doctors are available by phone, video, or app 24/7.