From the comfort of your home.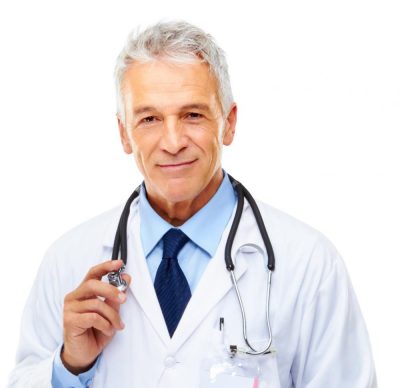 Accredited telemedicine doctors with an average of 15 years experience.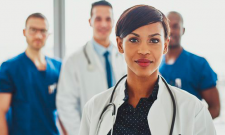 All encounters are digitally archived with the highest level of security and only accessible by the patient and practitioner.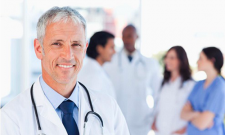 Experience is important. Our partner providers are board-certified and have an average of 15 years of experience.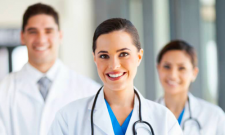 Our providers are US Board Certified, credentialed using NCQA and URAC guidelines and licensed to practice in your state.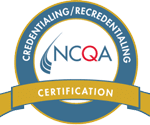 National Committee for Quality Assurance
National Committee for Quality Assurance has awarded our network NCQA Certification in Credentialing and Recredentialing.
American Telemedicine Association
All of our providers go through specialized Telehealth training in communication, diagnosis and treatment over the phone and online video.
There is no risk and no long-term commitment to get started. You may cancel anytime within the first month and you will only be billed for your first visit. This gives you the opportunity to have your first appointment with your doctor, get comfortable with them, and ensure that they are a good fit for you.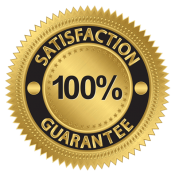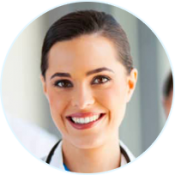 Kimberly D Calloway
MSN, APRN, FNP-BC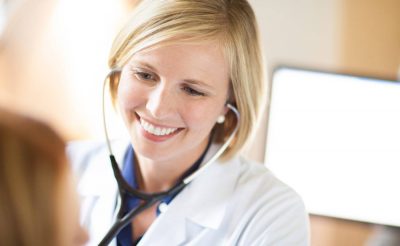 We are very proud to be powered by the nation's largest and most established doctor network with 29 million members. Our doctor network is rated 5 stars. Our doctors and customer service team are both available 24/7 and based in the USA.
A new kind of healthcare experience.
We're committed to offering you and your family the best in online doctor visits available today. TelmdFirst connects you to board-certified doctors 24 hours a day, 7 days a week, through your phone, tablet or computer. It is so easy and convenient, you may never view healthcare the same way again.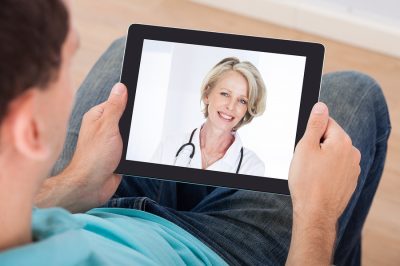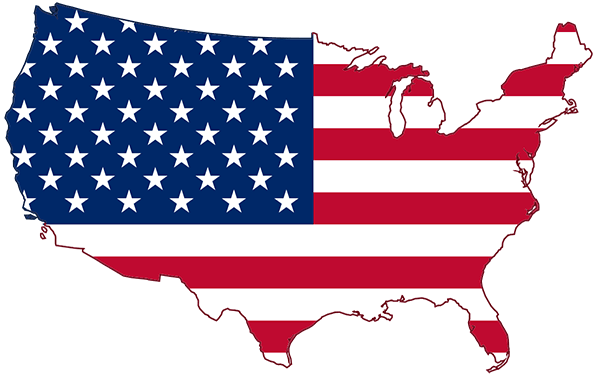 We are very proud to save our members millions of dollars on healthcare costs annually. We help the nation access low cost, high quality telemedicine group deals, typically reserved for large employers. Join over 29 million people who have registered for access to online doctor visits.
Skip the trip to urgent care—our doctors are available by phone, video, or app 24/7.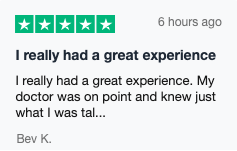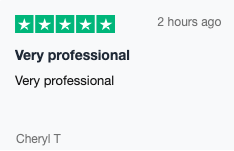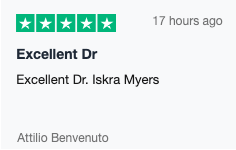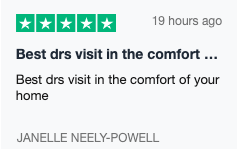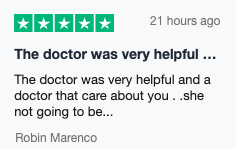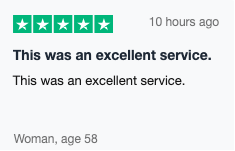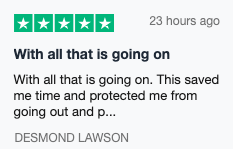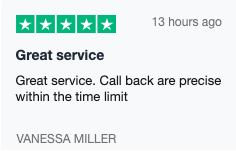 Our doctors are board-certified and have an average of 15 years of experience.
Frequently asked questions
For more information please call us toll-free at 888-215-2154