From the comfort of your home.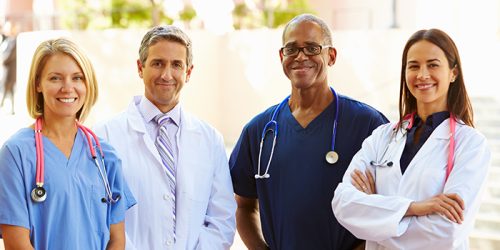 Accredited telemedicine doctors with an average of 15 years experience.
Join the #1 board-certified online doctor network in the USA.
Get treated in minutes by phone or video.
The right care when you need it most.
Give your family maximum peace-of-mind with access to a nationwide network of U.S. Board Certified Doctors 24 hours a day, 365 days a year, from anywhere you are by phone, app, video or computer.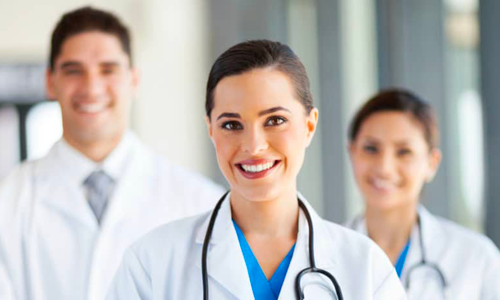 All of our providers go through specialized Telehealth training in communication, diagnosis and treatment over the phone & text.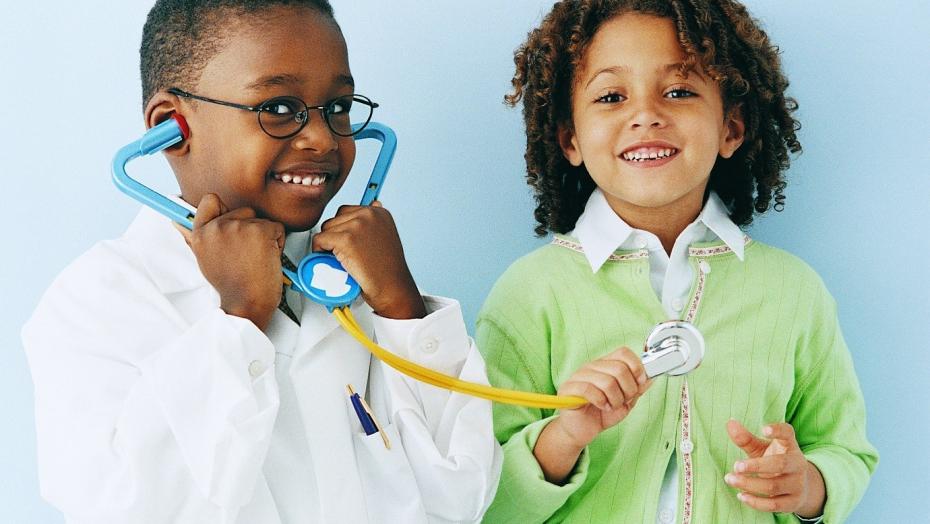 Unlimited visits with no fees.
"My entire family of 8 is covered. I feel safe knowing we can contact a doctor unlimited times with zero co-pays or deductibles. You never know when things will happen during these uncertain times."
All of our providers go through a background check with primary source verification through the National Physician Data Base (NPDB) and the American Medical Association (AMA) for medical licensure, training and education, work history and malpractice history.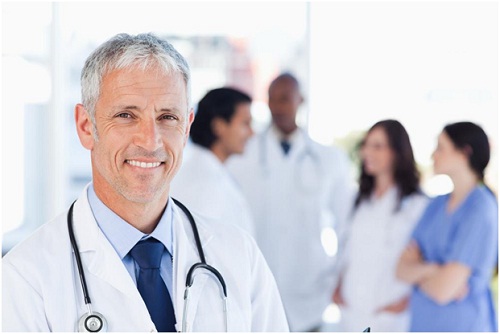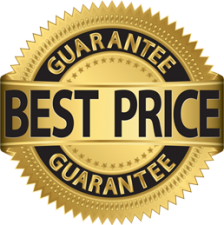 You get the best possible deal – we guarantee it. If you don't use our service within 24 hours of enrollment, you're eligible for a refund. If you find a better price on another website within 24 hours we'll refund you the difference and give you 1 month of telemedicine service 100% free. You'll feel great about your telemedicine service.
Frequently asked questions
For more information please call us toll-free at 888-851-5333