Get treated from the comfort of home.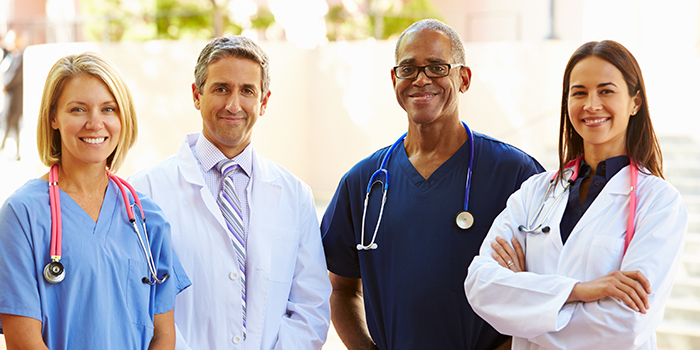 Trusted by 29 Million Members
Start feeling better. Starting at $29.95
Questions? Call 888-851-5333
Get scripts & refills sent to your mail order or local pharmacy.











Skip the trip to the doctors office.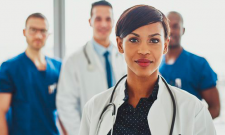 All encounters are digitally archived with the highest level of security and only accessible by the patient and practitioner.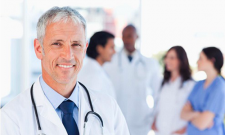 Experience is important. Our providers have an average of 15 years of experience.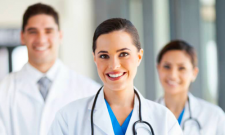 Our providers are US Board Certified, credentialed using NCQA and URAC guidelines and licensed to practice in your state.
A new kind of healthcare experience.
We're committed to offering you and your family the best in online doctor visits available today. TelMDFirst connects you to board-certified doctors 24 hours a day, 7 days a week, through your phone, tablet or computer. It is so easy and convenient, you may never view healthcare the same way again.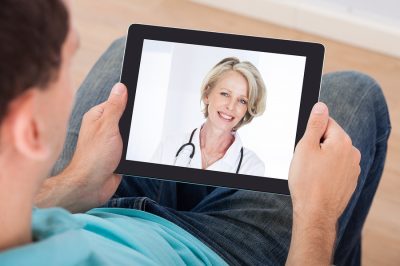 Skip the trip to urgent care—our doctors are available by phone, video, or app 24/7.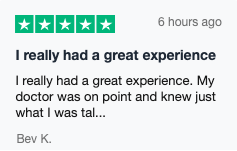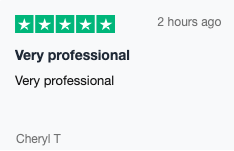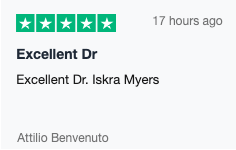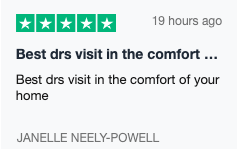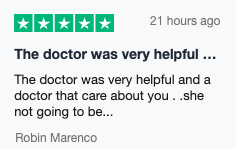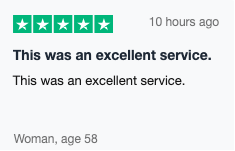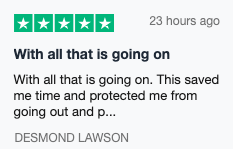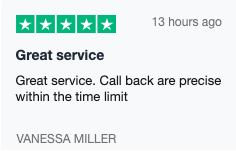 Our doctors are board-certified and have an average of 15 years of experience.
Frequently asked questions
For more information please call us toll-free at 888-851-5333