24 Hours a Day / 7 Days a Week
Urinary Tract Infection Treatment
Available 24/7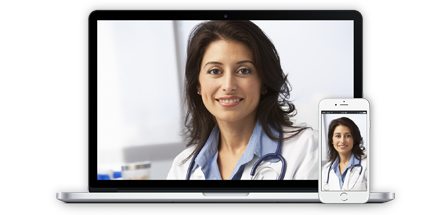 By clicking Get Started, you authorize us to contact you at the email and number provided (mobile or otherwise), and understand we may use automated technology (phone, messaging, prerecorded, etc.)  to contact you on that number for general and marketing purposes. Your consent is not a requirement to purchase. You agree to our Privacy Policy including arbitration and are not a resident of Iowa or Indiana. Standard messaging and data rates may apply.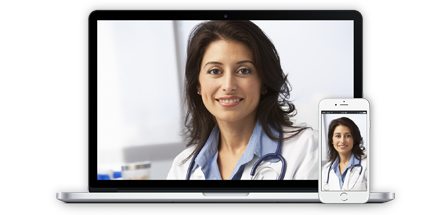 Trusted by 29 million members.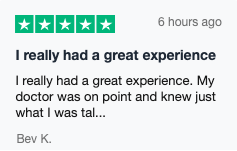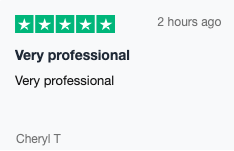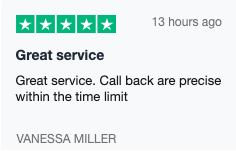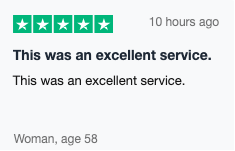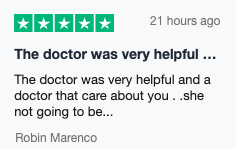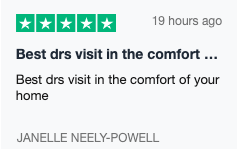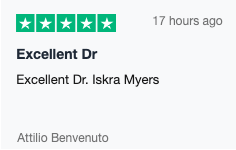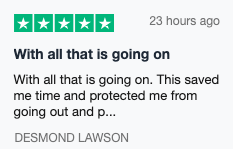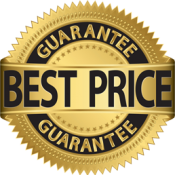 Unlimited Family Plan 9.99/mo.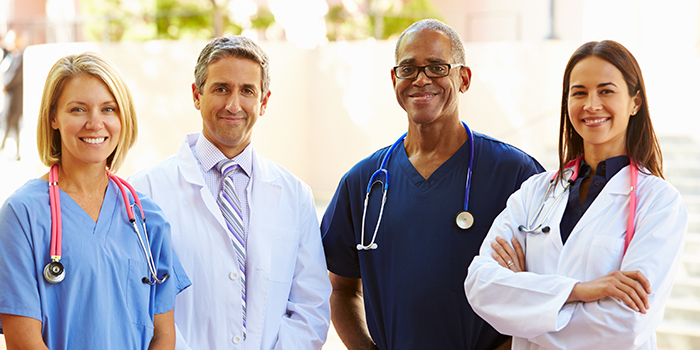 The nation's largest provider network.
The nation's largest provider network.
The right care when you need it most.
Give your family maximum peace-of-mind with access to a nationwide network of U.S. Board Certified Doctors 24-hours-a-day, 365-days- a-year, from anywhere you are by phone, app, video or computer.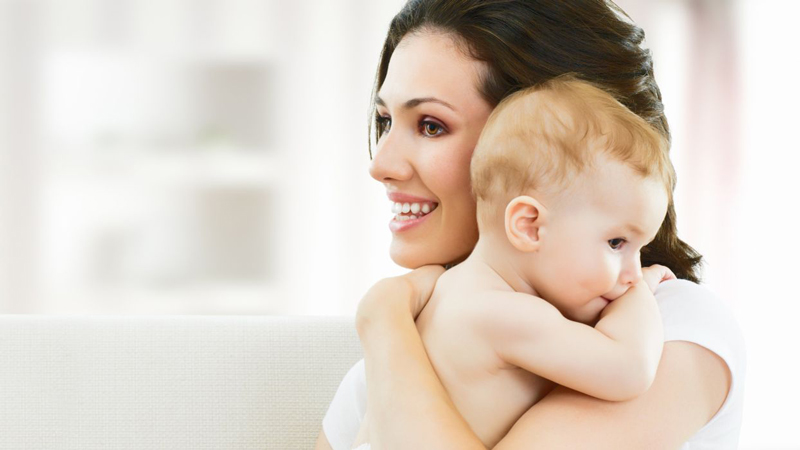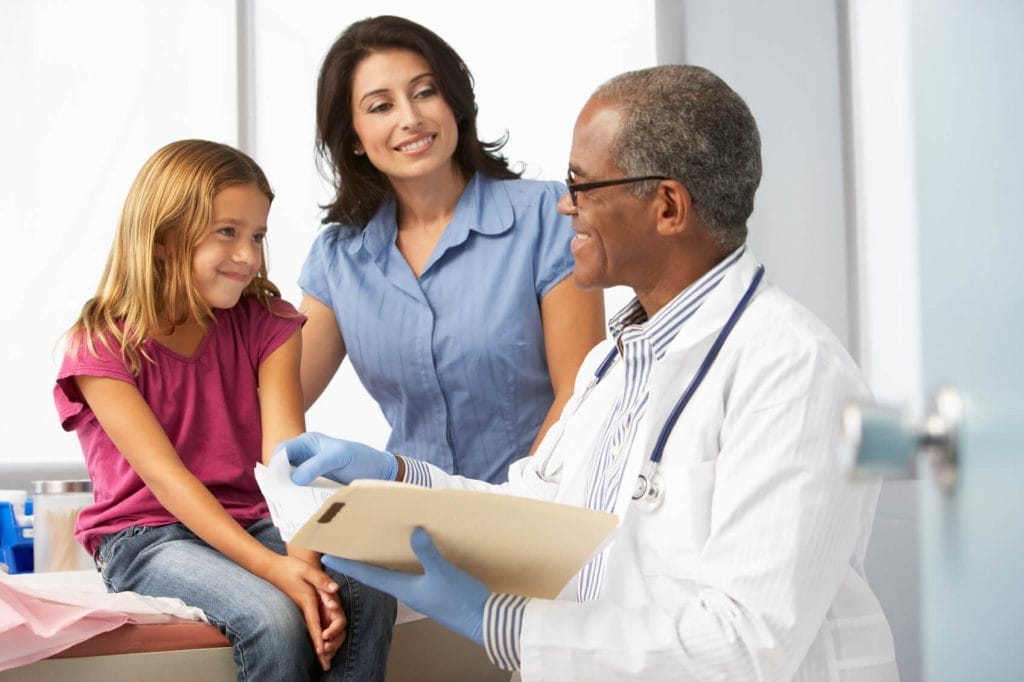 Unlimited visits with no fees.
"My entire family of 8 is covered. I feel safe knowing we can contact a doctor unlimited times with zero co-pays or deductibles. You never know when things will happen during these uncertain times."
24 hours a day, 7 days a week.
Have a virtual doctor visit with board-certified physicians from the comfort and convenience of your own home or from wherever you are, whenever you want – nights, after hours, weekends and holidays.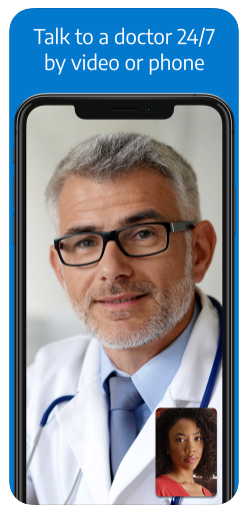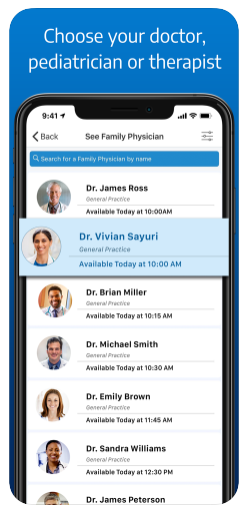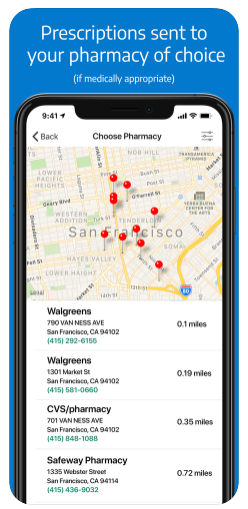 You get the lowest possible rate – we guarantee it. Join over 29 million members. You'll feel great about your telemedicine service. If you find a better price on another website within 24 hours we'll refund you the difference and give you 1 month of service 100% free.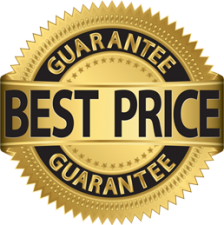 12 Months
$240 $119.88 billed annually.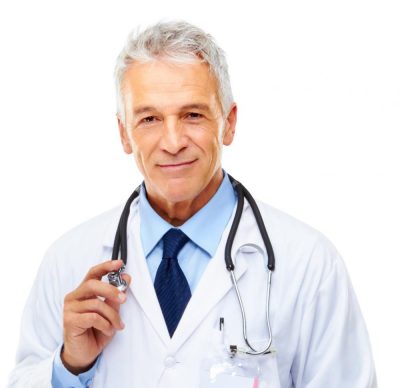 We are very proud to save our members millions of dollars on healthcare costs annually. We help the public access low cost, high quality telemedicine group deals, typically reserved for large employers. Join over 29 million people who have registered for access to online doctor visits.
Frequently asked questions
For more information please call us toll-free at 888-851-5333