Pay Per Visit for MDs, DOs, NPs, & PAs
By clicking Submit, you authorize TelMDFirst to contact you at the email and number provided (mobile or otherwise).
Your information will be kept 100% confidential.
Hiring Physicians, Nurse Practitioners & Physician Assistants
We're seeking clinicians from all 50 states who are passionate about providing quality patient care while gaining more flexibility in their careers. TelMDFirst offers the best telehealth job opportunities in the nation.
Trusted by over 29 million members.
Our Mission & Core Values
.
Our doctors are board-certified and have an average of 15 years of experience.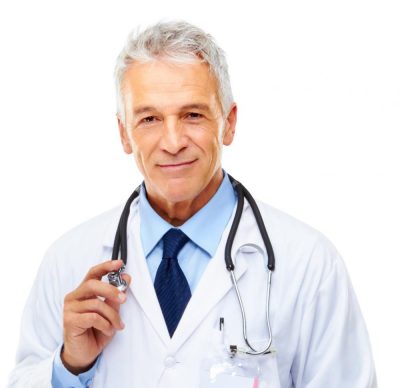 We are very proud to be powered by the nation's largest and most established service providers.
Join the #1 network with over 29 million members.