Quality U.S. Medical Doctors
GET PRESCRIPTIONS BY PHONE
100% Satisfaction Guaranteed

*By clicking ENROLL NOW, I acknowledge that I have read and agree to the terms and conditions. You may discontinue future billings at any time prior to the next billing cycle.  Please Note: Some state laws require that a doctor can only prescribe medication in certain situation and are subject to certain limitations. Program not available in Iowa & Indiana. *In order to receive a gift card you must submit a redemption form a link will be provided on your confirmation email.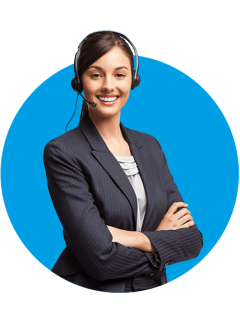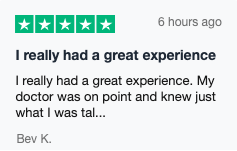 Trusted by 29 Million Members

Our Doctors Are Rated 5 Stars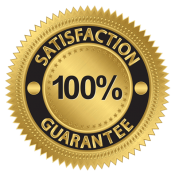 Accepting New Patients
Annual Sale Ends 12/1
Our doctors can write prescriptions & refills over the phone.










There is no risk and no long-term commitment to get started. You may cancel anytime within the first month and you will only be billed for your first visit. This gives you the opportunity to have your first appointment with your doctor, get comfortable with them, and ensure that they are a good fit for you.
JOIN 29 MILLION CUSTOMERS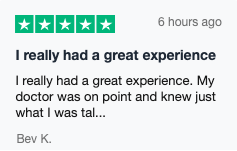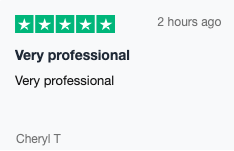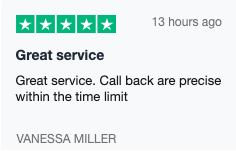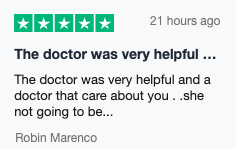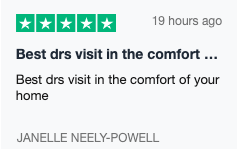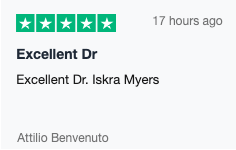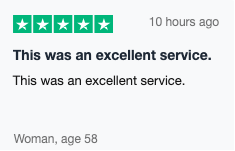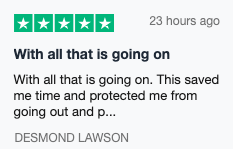 TelMDFirst.com is proud to offer the absolute best value in online doctor visits. You are able to take advantage of unlimited doctor visits for you and your entire family at a fixed monthly price. Compare our pricing to others, and the savings cannot be beat. Best of all, you do not need insurance to get this pricing. One flat fee, no-copays, unlimited visits. It's that simple. Simply enter your info above.
Questions? Call 888-215-2154
ORDER BY PHONE 888-215-2154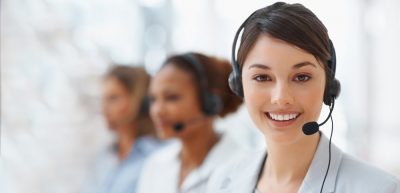 Frequently asked questions
For more information please call us toll-free at 888-851-5333