GET EAR INFECTION PRESCRIPTIONS
100% Satisfaction Guaranteed
By clicking Get Started, you authorize us to contact you at the email and number provided (mobile or otherwise), and understand we may use automated technology (phone, messaging, prerecorded, etc.)  to contact you on that number for general and marketing purposes. Your consent is not a requirement to purchase. You agree to our Privacy Policy including arbitration and are not a resident of Iowa or Indiana. Standard messaging and data rates may apply.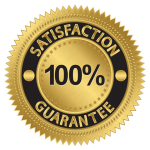 5 Star Ear Infection Doctors

Trusted by 29 Million Members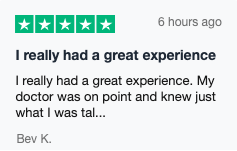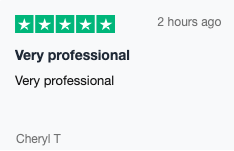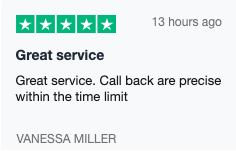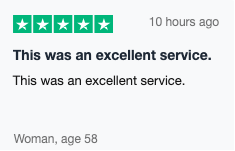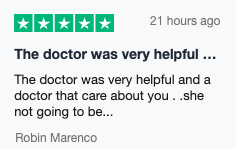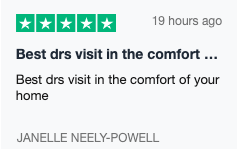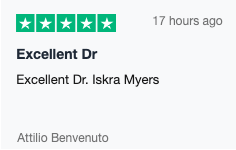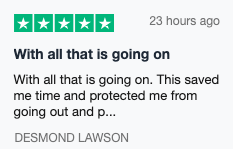 Accepting New Patients
Annual Sale Ends 12/10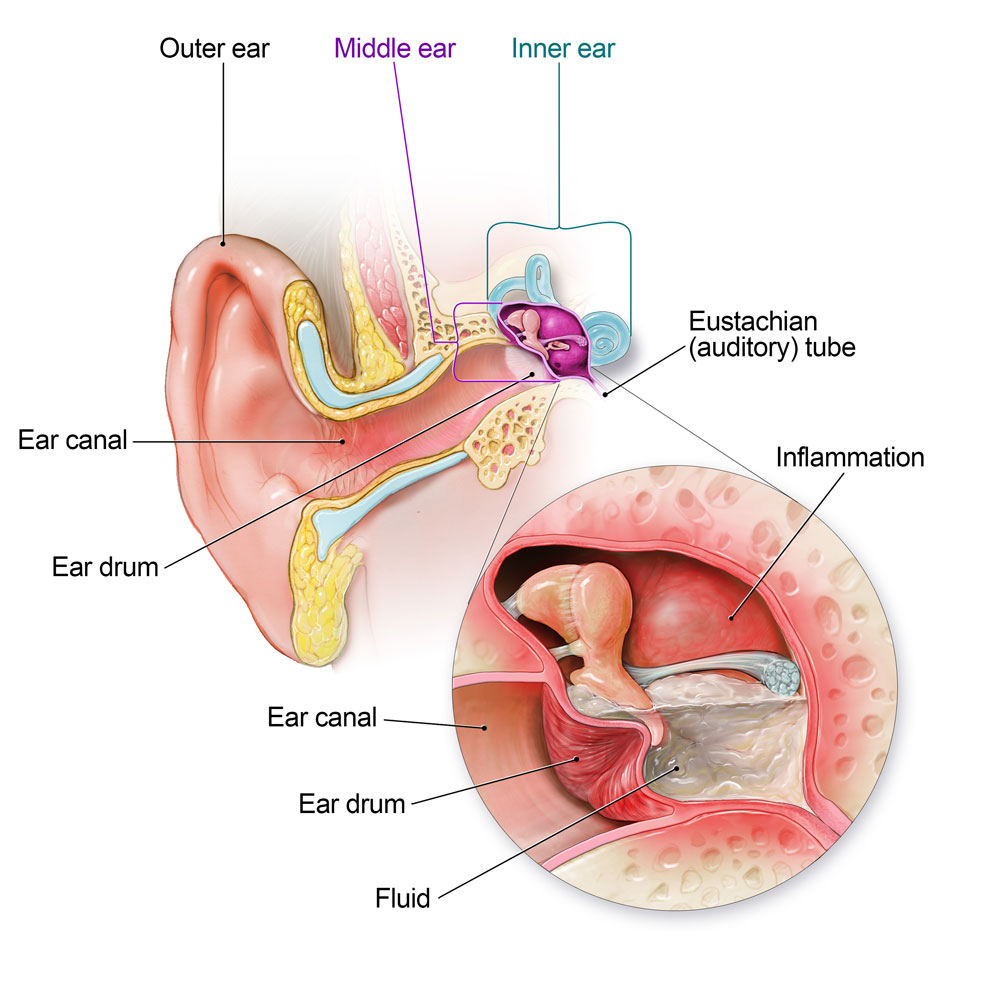 ear INFECTION PRESCRIPTIONS
Antibiotics sent to your local pharmacy.
Get treated for your ear infection online by phone or text. Get prescribed antibiotics to eliminate ear congestion & pain now.
The #1 online doctor for ear infection prescriptions.
TelMDFirst will send ear infection prescriptions locally in minutes.










EAR INFECTION ONLINE DOCTOR
How to get ear infection prescriptions:
TelMDFirst's online doctors can prescribe antibiotics to your local pharmacy for for ear infections right over the phone. Get treated with antibiotics anywhere, anytime from the comfort of home in minutes.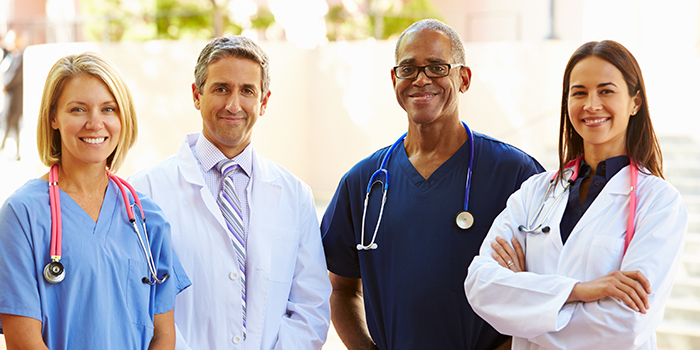 WHAT IS AN EAR INFECTION?
An ear infection occurs when there is inflammation or infection in the middle ear, which is the space behind the eardrum that contains tiny bones that transmit sound from the eardrum to the inner ear. Ear infections can be caused by bacteria or viruses, and they can be acute (short-term) or chronic (long-term).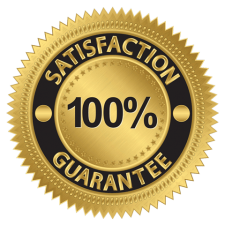 For more information please call us toll-free at 888-851-5333